BlueRock Diamonds sells two diamonds for $204,000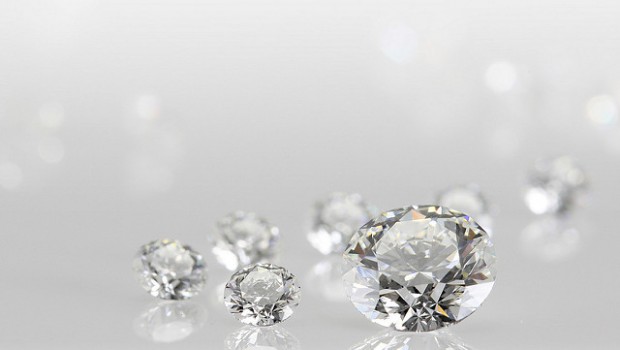 AIM-listed BlueRock Diamonds said on Monday that it has sold two diamonds for a total of $204,000.
The company, which owns and operates the Kareevlei diamond mine in the Kimberley region of South Africa, sold a 14.8 carat diamond for $167,000 and an 8.7 carat diamond for $37,000.
Executive chairman Mike Houston said: "These diamonds were sold, along with our other production, through tender, the first one that we have participated in since the advent of Covid-19. The general results of the tender were very positive and support the recent industry news suggesting that diamond prices are recovering well.
"This is the third large stone recovered in Q4 2020 with an individual value of greater than $50,000, which I hope marks a return to normality now that we have developed the Main Pit."