BlueRock Diamonds raises £1.24m to fast-track growth plans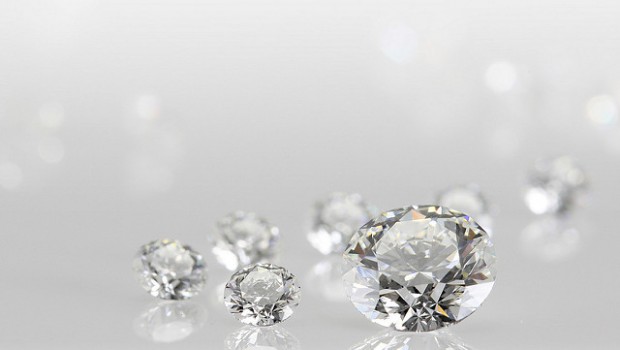 BlueRock Diamonds has raised £1.24m to fast-track its growth plans and strengthen its balance sheet so it can better weather the impact of the coronavirus pandemic.
The AIM-listed mining company, which owns and operates the Kareevlei diamond mine in South Africa, said the money was raised through an oversubscribed placing and subscription of just over 3.5 million new ordinary shares at 5p each. In addition, three of its directors will subscribe for a further £5,000 each on the same terms as the placing.
The funds will be used to enhance its earlier expansion plan to increase production volume to a run rate of 1,000,000 tonnes/45,000 carats per year by the end of 2020. The implementation of the expansion plans announced in February, to increase production to around 700,000 tonnes a year, was well underway when the Covid-19 pandemic began, it said. However, the plans were halted when the South African Government announced a lockdown in March and the Kareevlei mine was put into care and maintenance.
The proceeds will also be used to implement cost-cutting and efficiency measures by the end of the second half of next year "to optimise the profitability of the company".
BlueRock also gave a brief update on the second quarter, saying that since re-starting operations, production has averaged 1,800 tonnes a day, up from around 1,300 a day in the fourth quarter of last year.
Grades have been lower in Q2, it said, reflecting mine development work but increasing in line with expectations as deeper levels are being processed.
The company said it recently recovered several stones above 6 carats including a 12.3 and a 8.9 carat stone.