Bluejay Mining pleased with progress at Disko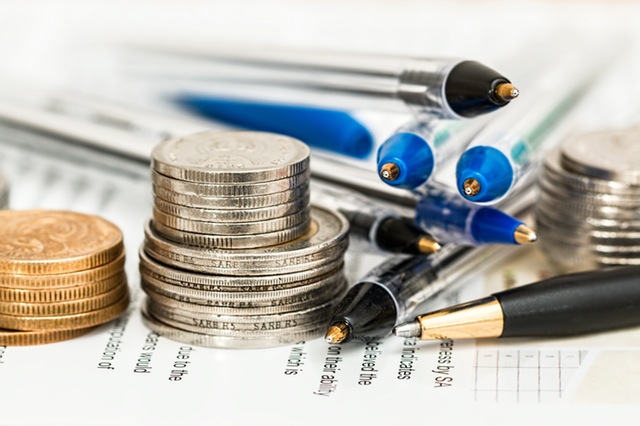 Greenland and Finland-focussed Bluejay Mining updated the market on its "extensive" field work programme completed at the Disko-Nuussuaq nickel-copper-cobalt-platinum group elements project in the west of Greenland on Monday.
The AIM-traded firm said seven additional newly-defined drill-ready targets had been identified, the largest of which is 12 kilometres long and around two kilometres wide.
It said the total defined drill-ready targets now stood at 28, up from 21 in 2018, with the board dding that three new outcropping sulphide occurrences had been discovered in the north-eastern part of Disko island.
Field work was continuing to demonstrate "strong" analogies with the world's largest nickel district, Noril'sk-Talnakh in Siberia.
Bluejay said it was in negotiations with two drilling contractors regarding the most cost effective and efficient methods of drilling targets.
It also confirmed the termination of its contract with AustinBridgeporth, due to the continued delay of the eFTG survey.
The company said it had commenced a working collaboration with "world-leading experts" from the Centre for Exploration Targeting, at the University of Western Australia, on Ni-Cu-PGE magmatic mineralising systems.
It said the Geological Survey of Denmark and Greenland would also be a partner in the programme.
Geological logs obtained from historical oil holes drilled by the Greenland government at Nuussuaq indicated references to encountering thick intersections of nickeliferous sulphides, the board noted.
Bluejay said it was in discussions with three significant parties about accelerating the Disko development.
Looking at the fieldwork results, Bluejay said the 1,138 geochemical sample locations for mobile metal iIons and spatiotemporal geochemical hydrocarbon were completed over the five largest target areas.
A refinement exercise for all targets was now underway, which would rank each target in preparation for drilling.
The European Union-financed innovation community EIT Raw Materials, the 'MULSEDRO', conducted detailed drone-based magnetic, photogrammetric and hyperspectral imaging drone surveys on the Igdlukunguaq and Qullissat areas, the board added.
"Disko is really starting to take shape," said chief executive officer Roderick McIllree.
"Once the partner selection phase of the programme is completed, then we ideally move towards drilling next year.
"We are fortunate in that this project has attracted very senior technical and academic specialists who have all agreed to work on Disko with us."
McIllree said the company was "privileged" to have the team in place.
"It is my personal belief that all that stands between us and a globally significant discovery here is the act of drilling.
"I look forward to updating shareholders as things continue to progress at this most promising of projects."