Bluejay gets ERMA's 'official support' for Dundas project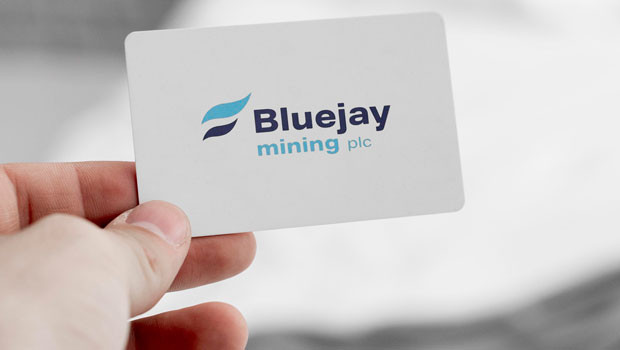 Exploration and development company Bluejay Mining announced the European Raw Material Alliance's (ERMA) official support for the Greenland-based Dundas Ilmenite Project on Wednesday, enabling it to secure supply of Dundas ilmenite for end users within the European Union.
The AIM-traded firm said the ERMA's support would aid the creation of a "secure mining and supply chain option" for titanium ore and concentrate, of which ilmenite is the principal constituent, for the EU.
It said that historically, production of titanium ore and concentrate on the European continent was sourced from long-established hard-rock deposits in Norway, and mineral sands projects in Ukraine.
The Dundas project is an independent mineral sand project, not tied directly to any sulphate process titanium dioxide pigment producer.
Additionally, ilmenite is also suitable for the production of slag for direct use in the production of titanium tetrachloride - an intermediate for both chloride titanium dioxide pigment and titanium metal.
The development of Dundas, coupled with the support and promotion from the ERMA, would create the ability for users within the EU to increase supply of the "critical material", the board claimed, and build a resilient industrial ecosystem with a territory neighbouring Europe.
"The support of ERMA and other initiatives from the Commission to the European Parliament on 'critical raw materials resilience' is extremely important for the development of the Dundas Ilmenite Project," said chief executive officer Bo Møller Stensgaard.
"The alliance represents a strong strategic partnership and network. Its underlying principles fit well with Bluejay's vision and philosophy for the Dundas operation and bodes well for further collaborations on the other Greenlandic and Finnish projects within Bluejay's extensive portfolio.
"The Dundas Ilmenite Project sets out, together with other projects in the mineral endowed country, routes for contributing to the emerging extractive industry in Greenland for the benefit of Europe and through their reach, to the wider globe."
At 1454 GMT, shares in Bluejay Mining were down 0.23% at 8.09p.