Blue Star Capital pleased with progress at Dynasty eSports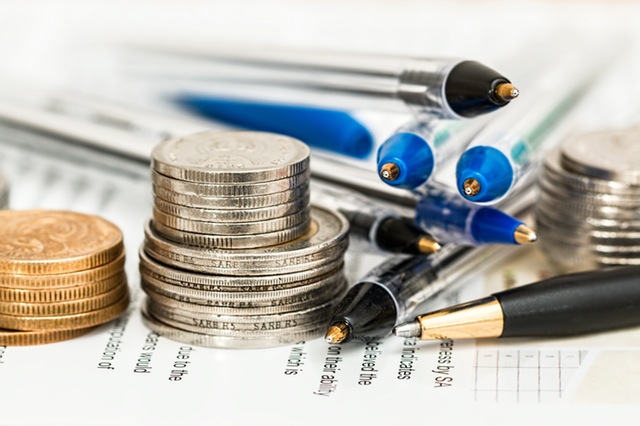 Technology-focussed investment company Blue Star Capital updated the market on its investee company Dynasty eSports on Tuesday, reporting that it had signed three separate software-as-a-service (SaaS) agreements in the third quarter.
The AIM-traded firm said the agreements were to provide its white-labelled platform to two esports franchise operators, and to the largest telecoms carrier in the Middle East, to launch a branded Dynasty platform in three of the region's key gaming and esports countries in November.
It said the agreements were expected to provide contracted SaaS revenues for Dynasty of about $2.8m over the next year.
In addition to the contract revenue, Dynasty was progressing a number of prospective platform partnerships which would, should they be signed, make it profitable at the operating level.
Dynasty's first partner platform had now gone live in Malaysia, with a soft launch of its proprietary EPM platform with the Malaysia eSports Federation.
Blue Star said Dynasty was expecting to further develop the platform in the fourth quarter, delivering an enhanced tournament engine and a "fully embedded" e-commerce gaming shop including a partnership with Malaysian e-wallet provider Boost.
Significant promotional and marketing activities were expected to begin later in the year.
As a result of the progress to date, it was Dynasty's intention to strengthen its management team and board, with conversations said to be ongoing with a number of "experienced and successful" esports executives from the region.
Blue Star currently owns 13% of Dynasty, with its stake valued at £1.3m based on the most recent oversubscribed fundraise of approximately £10m.
The valuation was prior to the signing of any SaaS agreements, and before the Malaysian eSports Federation platform went live.
"Dynasty is making rapid progress and today's update confirms the significant value that's being created," said chief executive officer Tony Fabrizi.
"Having secured a landmark contract win in Malaysia in May, management has now secured another major contract in the Middle East and appear confident of continuing this strong progress as their esports platform gains traction internationally.
"We remain confident that Dynasty will become a sizable business over the next few years and look forward to updating the market on its progress."
At 1312 BST, shares in Blue Star Capital were down 10% at 0.18p.