Blancco leaps as profit and revenue expected to exceed expectations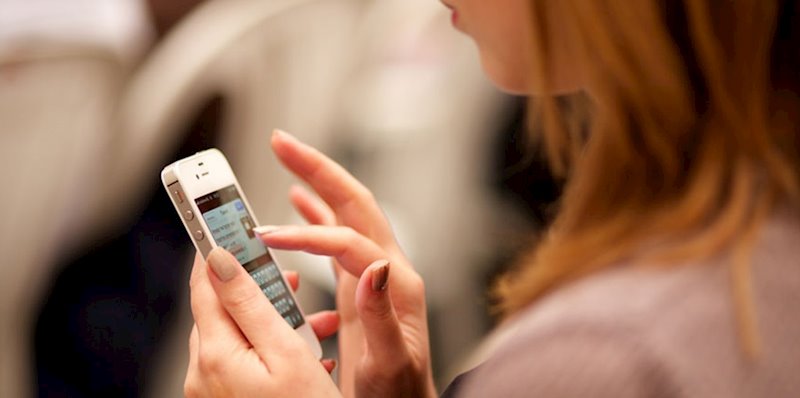 Blancco Technology Group's shares stormed higher on Wednesday after the company said it expects full-year revenues and operating profit to be ahead of current market expectations.
The mobile device diagnostics and secure data erasure solutions provider said its revenues have benefitted following the renewal and winning of multiple contracts with international blue-chip clients across EMEA, APAC and the USA, alongside continued investment in the company's mobile offering.
Meanwhile, adjusted operating profits are set to be "comfortably ahead" of market consensus as cost investment initiatives that the AIM traded company has put in place since September are ongoing and are yet to be fully costed within the organisation.
Matt Jones, chief executive of Blancco, said: "The impressive performance from our team and our continued expansion of relationships with blue-chip Channel partners continues to support our confidence in the group's ability to deliver long term sustainable growth. We look forward to hosting our Capital Markets event in London on 3 June."
Furthermore, Blancco's update added that it has successfully renewed and significantly expanded a three-year contract with a US-based, Fortune 500 software company, with the the deal expected to generate revenues of approximately $1.2m over its duration with the potential for this to increase as the customer continues to scale.
The majority of revenues generated by this contract, which will see Blancco deliver its Drive Erasure solution across data centres around the world, will benefit the group in 2020 and 2021.
Analysts from Peel Hunt upgraded the stock's target price from 126p to 154p and said: "The improving revenue momentum suggests the company is finally getting its go-to-market strategy in order. We are increasingly happy with the product-market fit and are impressed by the evidence of good execution."
Blancco Technology Group's shares were up 18.37% to 145.00p at 1247 BST.