Biome warns on revenues after US delays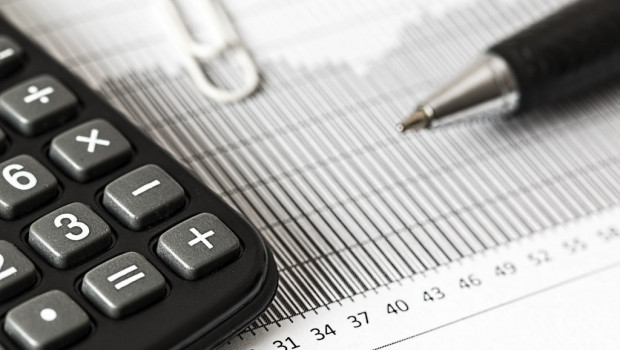 Bioplastics and radiofrequency technology group Biome warned on Thursday that full-year revenues would be significantly lower than exceptions in both 2021 and 2022.
Biome said the revenue decline was a result of delays in deploying a bioplastics contract in the US after its customer discovered "an unexpected constraint" within its factory services that was currently limiting the scale of deployment.
"Whilst the customer has already identified an engineering solution to remove this constraint, it has become clear to Biome that it will now take some months for the customer to design and install the necessary modifications," said Biome, which now believes that the single delay will have "a significant impact" on its expected growth in the near-term.
The delay also follows other issues within Biome's bioplastics division due to disruption to the global shipping industry due to Covid-19 and the adverse impact of exchange rates on the division's US Dollar revenues.
Biome added that it also believes that 2021 full-year losses before interest, taxation, depreciation, amortisation and share option charges will be greater than current market expectations and that it will also deliver an underlying loss in 2022.
As of 1115 BST, Biome shares had slumped 19.17% at 388.0p.