Biome Technologies raises revenue forecasts as it starts making new material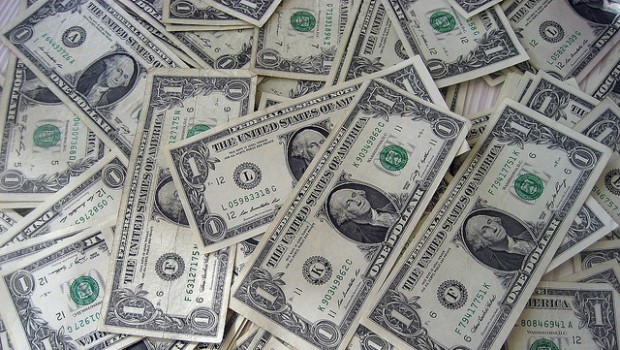 Bioplastics and radio frequency technology company Biome Technologies announced on Friday that commercial production of its new heat stable material has started in the United States.
The AIM-traded firm said the material had a range of applications, including previously-announced projects for disposable cutlery and a rigid ring for the coffee pod market.
"Revenues for this new material are now expected to commence imminently for use in the cutlery application," the company said in its statement.
"Revenues for the rigid ring application are anticipated to follow in the second half of the year once final testing has been completed."
The company's board said it now expected revenues for the bioplastics division for second quarter to total around £0.75m, up from £0.6m in the first quarter and £0.5m in the same period a year ago.