Biome begins field testing of biodegradable tree shelters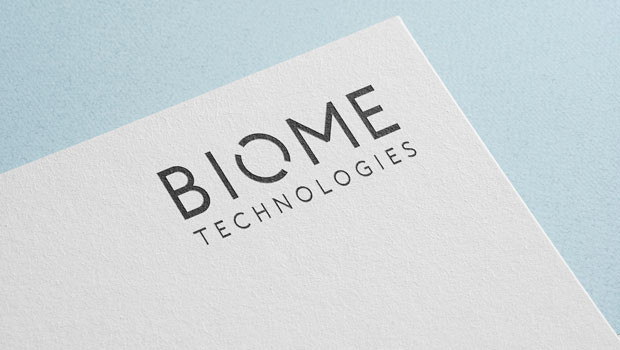 Biome's bioplastics division announced the commencement of large-scale UK-wide field testing and initial commercial sales of biodegradable tree shelters by Suregreen on Monday, using its proprietary bioplastics materials.
The AIM-traded firm said extended field testing of approximately 40,000 shelters at more than 40 sites was being carried out in close collaboration with Suregreen, a UK-based manufacturer of tree shelters.
It said the biodegradable tree shelters were designed to provide the benefits of traditional shelters for five years, but to biodegrade "naturally and harmlessly" over the subsequent two years, offering an environmentally sustainable solution that improves forestry yields.
The natural decay of the shelters had been demonstrated through extensive accelerated weathering, biodegradation in the laboratory, and initial field testing.
Having developed the tree shelters in association with Suregreen, supported by a development contract from Innovate UK as part of the Sustainable Innovation Fund, Biome and Suregreen would now monitor the product's performance to confirm high sapling survival rates in forestry conditions over the next few years.
"Extensive field testing is the next step to commercialisation of the novel biodegradable tree shelter at scale," said chief executive officer Paul Mines.
"We're looking forward to validating our results over the coming years in a diverse range of climates by demonstrating how our biodegradable materials can protect saplings in the early years after planting and are confident that biodegradable tree shelters will play a meaningful role in sustainable forestry and the UK's net-zero ambitions."
At 1007 BST, shares in Biome Technologies were up 3.8% at 410p.