Billing Services Group revenue falls as board seeks sale of business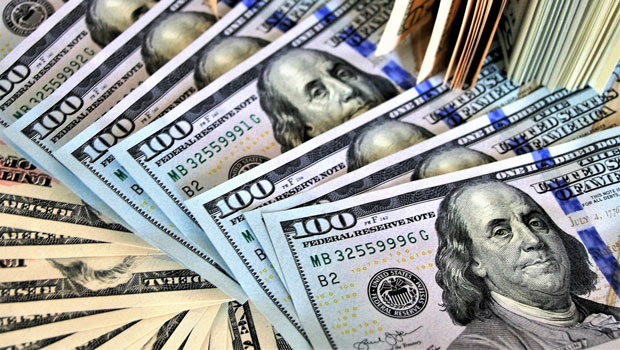 Telecommunications clearing and financial settlement provider Billing Services Group reported a $1.4m (£1.12m) year-on-year decline in revenue to $7m in its half-year results on Friday.
The AIM-traded firm said it did see an improved gross margin, which rose 6.1 percentage points over the prior year to 64.4% for the six months ended 30 June, while it reduced its operating expenses by $0.5m to $4m.
It said it generated $0.5m of EBITDA, rising from $0.3m, while its paid $1.3m in cash dividends during the period.
The board said the company ended the period with $7.1m in cash, down from $9.2m at the end of the 2018 year, while it had $5.4m of working capital as at 30 June, falling from $6.6m on 31 December.
On the operational front in its BSG Wireless division, the firm said it renewed its web application contract with BT and signed a new authentication service contract with Comcast during the period.
It also signed two new mobile application development and service contracts with Comcast, and renewed its WLDS two-year contract with Telus.
In its third-party verification 'VoiceLog' division, BSG said it completed an electronic letter of authorisation product offering that had been deployed with its first client during the half-year.
It added that it implemented processes to begin handling telemarketing sales with Direct Energy, and completed organisational and certain partner changes that streamlined operations and delivery updates and resulted in cost savings.
The board said that, as it had described in previous announcements, it undertook a strategic review to assist it in determining the future composition of the group, including capital structure and business lines.
There were five material actions taken as a result of the review, including the completion of a $5m cash tender offer in December 2017, and the engagement of investment banks and initiation of discussions to sell BSG Wireless in the same year.
The firm paid a $1.2m cash dividend in July last year, and had renewed discussions with possible buyers for all or parts of the business in 2019 before paying a $1.3m cash dividend in April.
BSG said that, following a sale of any portion of its businesses, the board would consider further cash distributions and other actions with respect to any remaining assets or business lines.
Trading for the six months ended 30 June was in line with the expectations of directors, and consistent with the recent trading conditions experienced by the company.
The company said it would not provide guidance on projected future financial performance at the current time.
"The first-half results demonstrate the company's disciplined execution of its business plan. Improved gross margins and lower operating expenses enabled the company to generate a higher level of EBITDA despite lower revenues," said non-executive co-chairmen Denham Eke and Jason Wolff in a short statement.