Bilby swings to loss after cancelling P&R contracts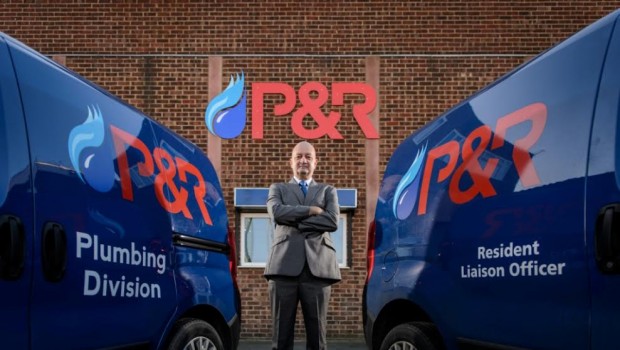 Shares in Bilby dropped on Thursday after it swung to an annual loss as revenue stumbled on the back of trading losses suffered by subsidiary company P&R.
The gas and electrical installation maintenance provider reported a loss before tax of £10.4m in the year ended 31 March, down from a profit of £4.3m the year before, as revenue dropped 16% to £66.5m.
This fall in revenue was due to P&R's performance being impacted by exposure to two materially loss-making contracts, which have now been cancelled.
The subsidiary now has no operations and minimal costs after a restructuring programme that resulted in its profitable building services operations being incorporated into Bilby's other subsidiaries.
However, the combined expenses related to the cancellation of contracts and restructuring efforts resulted in administrative costs rising by 48% to £19.6m, which also impacted profits.
Excluding P&R, Bilby's underlying revenue increased by 5% and underlying profit before tax dropped by 4% to £4.7m.
Since the end of the year, the company said it is operating in line with expectations after having secured new contracts, driven efficiencies and already benefited from the start of centralising functions.
Chair Sangita Shah said: "Having taken decisive action to resolve the poor performance of one subsidiary, I am confident the business has the solid operational footing to grow. The operational and financial review that has been ably spearheaded by our new chief executive, David Bullen, and backed up by the board, has already ensured we are operating more efficiently, and each subsidiary is benefitting from being a more closely integrated part of the group."
Bilby shares were down 9.62% at 23.50p at 1007 BST.