BigDish updates 'non-dilutive' funding plans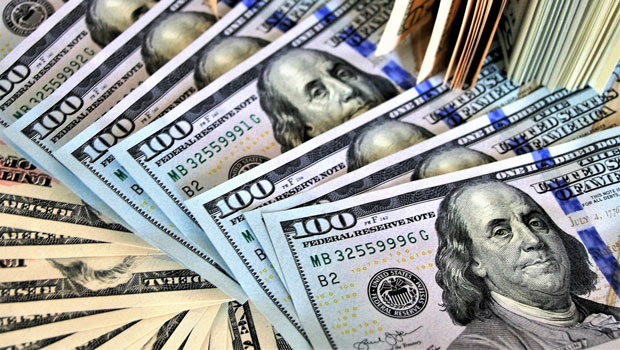 Restaurant technology company BigDish updated the market on its funding plans on Monday, reporting that if its strategy announced on 24 September is successful, the special purpose vehicle would receive the $5m (£3.88m) of funding.
The London-listed firm said the vehicle would be a separately-incorporated company that would operate the BigDish platform in certain international markets.
BigDish said it would own 80% of the special purpose vehicle, with the board describing it as an opportunity to create "significant value", without being dilutive to shareholders.
"The conditions precedent stated in the previous announcement included 'restaurant acceptance of BigDish-to-GO'," the board said in its statement.
"Acceptance is not defined in terms of a specific number but rather generically broad based acceptance by restaurants.
"The key condition precedent is the completion of a technology audit once the software-as-a-service platform is fully built out."
BigDish said it had previously undertaken a technology audit of its systems architecture, and was confident on the outcome of a further technology audit.
The short term funding that the company announced last week to provide a sufficient funding runway to the end of the second quarter of 2021, and to enable the build out of the software-as-a-service platform, would be due for repayment in the second and third quarter of next year, the board said.
"The company may also convert this funding to equity at its election."
At 1143 BST, shares in BigDish were down 2.7% at 1.8p.