BigBlu Broadband earnings boosted by growing revenues and improved margins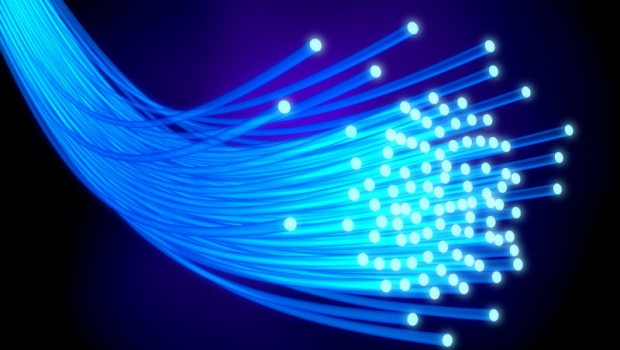 Fast broadband services provider BigBlu saw improved revenues and margins boost underlying earnings in the six months ended 31 May.
Revenues increased 21.5% to £30.5m and gross margins expanded from 37.4% to 43.7% as a result of an improved product mix and network support.
As a result, underlying EBITDA shot up 54% to £4.3m.
Howevr, BigBlu saw net debt rise from £11.9m to £16.9m, in line with management expectations on the back of increased working capital and capital expenditures.
Total customers also grew 7% during the period.
Looking forward, the AIM-listed firm expects the organic growth in its customer numbers to continue into the second half of the year with new and existing clients adopting new products with faster broadband speeds and unlimited download limits.
Chief executive Andrew Walywn said: "I am delighted to report another strong set of results across all of our financial and operating key performance metrics with a strong contribution from acquisitions completed to date, further proving our buy and build strategy.
"We have just completed our most successful ever quarter for new customer sign-ups and I believe we will see further customer growth in the second half of the year as consumers continue to demand faster and more dynamic broadband services wherever they're located. We, therefore, remain confident of meeting market expectations for the current year and retain our target of 150,000 customers by December 2020."
As of 0855 BST, BigBlu shares had climbed 4.57% to 114.50p.