Big Sofa Technologies signs new $0.3m agreement with Ipsos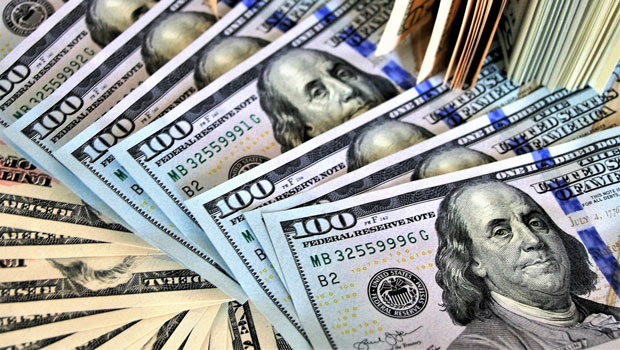 Video analytics provider Big Sofa Technologies announced a new agreement with two divisions of Ipsos on Friday, for an annual minimum purchase commitment totalling $0.3m (£0.24m).
The AIM-traded firm said the initial 12-month minimum purchase commitment would grant the Ipsos companies access to its proprietary platform and core technical services, on a fully-integrated basis.
It explained that the initial commercial commitment represented a milestone in the growth of its relationship with Ipsos, which began in 2017 and developed further in 2018, when Ipsos became a significant shareholder in Big Sofa Technologies.
The deal also marked ongoing progress against the strategic goal of closer integration, the board added.
"This minimum purchase agreement deepens a mutually beneficial partnership," said Big Sofa Technologies' chief executive officer Kirsty Fuller.
"Strengthening our integration with Ipsos is part of Big Sofa Technologies' strategic roadmap which includes the launch of jointly developed products and embedding Big Sofa Technologies in Ipsos' workflows and processes.
"I look forward to this relationship going from strength to strength."