Big Sofa shares surge after upping interim revenue forecasts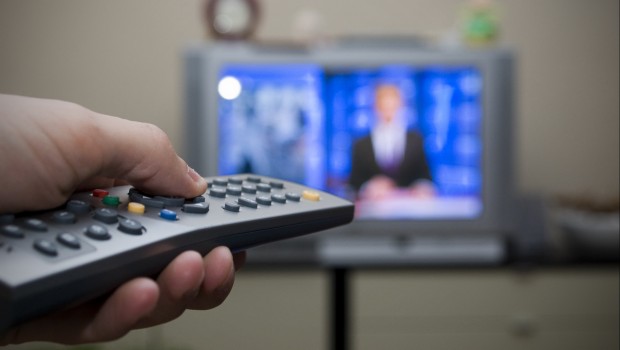 Video analytics provider Big Sofa Technologies saw interim revenues grow approximately 80% year-on-year in the six months ended 30 June.
Big Sofa now expects first-half revenues to come to roughly £1.1m after growing traction and repeat subscriptions from existing global customers, while also witnessing new customer acquisition in "a diverse range of sectors", including manufacturing, technology and retail.
The AIM-listed group also partly attributed the revenue growth to its "deepening engagement" with Ipsos, one of the world's largest market research organisations and a significant shareholder in Big Sofa.
Looking forward, Big Sofa said the benefits of its cost savings programme, announced in October last year, had continued to "have an impact" on its cost base, with revenue growth being achieved on a "materially lower cost base" than a year earlier.
As a result, its board expects revenues to "grow significantly" in the second half of the trading year while also maintaining a "tight focus" on cost control.
As of 1015 BST, Big Sofa shares had soared 30.49% to 5.35p.