Big Sofa interim revenues grow as strong momentum continues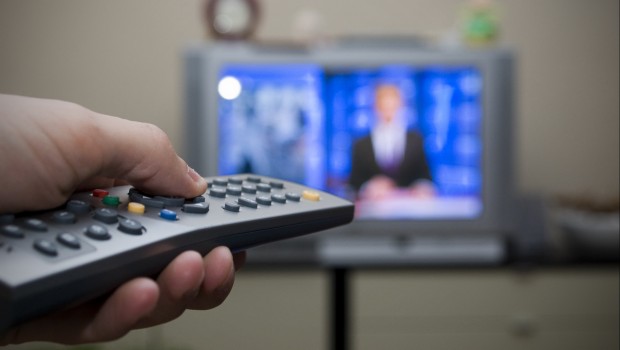 Video analytics business Big Sofa Technologies saw revenues move ahead in the first half of its trading year as momentum continued.
Big Sofa reported first-half revenues of £1.1m on Thursday, for an increase of more than 70% year-on-year, while commissions for the year-to-date totalled £1.7m - already equaling the group's total revenue for 2018.
The AIM-listed outfit highlighted that it had successfully made this progress on "a materially lower cost base" compared to 2018 and noted that the growth in commissions had come from both existing and new clients - with commissions from Ipsos, the company's largest shareholder and customer, and other end clients rising by 100% and 50%, respectively.
Big Sofa also revealed that it had teamed up with an unnamed data company to work on several R&D project commissions around the automated extraction of data from video.
Chief executive Kirsty Fuller said: "The material growth in commissions, the closer integration with Ipsos, the addition of clients in new sectors and the retention of existing clients, along with R&D led commissions in the machine-learning space represent real progress for the business.
"We now enter the second half of the year with confidence and momentum. I fully expect to deepen the Ipsos relationship further whilst securing new revenue streams with strategic client wins."
As of 0845 BST, Big Sofa shares had climbed 7.20% to 5.20p.