Bidstack to meet expectations after 'good progress' since joining AIM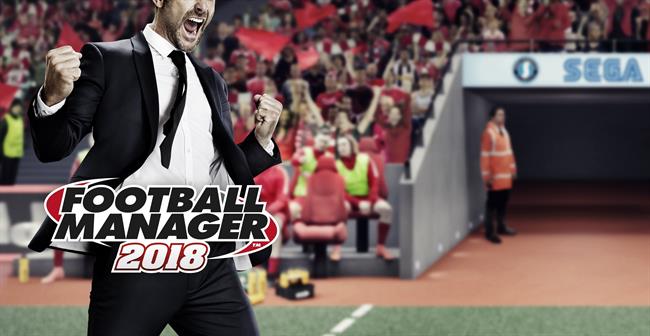 Bidstack Group stated on Friday that it expects to meet full-year market expectations, generating revenues in excess of £0.3m after signing digital advertising contracts for nine new games.
The native in-game advertising specialist now has contracts for major titles such as Football Manager 18, Football Manager 19 and DiRT Rally 2, with its platform now live on the former two titles and enjoying "particularly good" traction of 1.0m impressions per day in Asia during December.
James Draper, chief executive of Bidstack, said, "We have made good progress against our stated objectives since coming to the market in September 2018. The funds raised have been put to use primarily on expanding our sales team and refining our technology and the company has successfully transitioned from proof of concept to revenue generation through the platform."
Since its admission to trading on AIM in mid-September, the company has also seen its platform go live on an end-to-end programmatic basis with PubMatic, operator of a major supply side platform.
"Bidstack is now serving digital dynamic advertising into games across different continents, proving that the platform can scale globally," said Draper.
Bidstack said it is in discussions with several leading games developers and publishers regarding exclusive partnerships and has strengthened its sales team after placing ads for global brands including 188 Bet, BooHoo Man, Audi, MG Motors and Volkswagen.
Bidstack's shares were down 5.26% at 4.50p at 0918 GMT.