Bezant announces initial drilling results from Hope project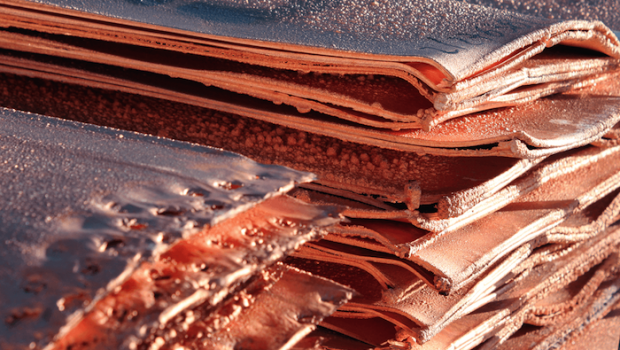 Copper-gold exploration and development company Bezant announced initial results for its drilling programmes, as well as positive tenure update news, from the Hope Copper-Gold Project in Namibia on Tuesday.
The AIM-traded firm said drilling of two holes had been completed at the Gorob-Vendome prospect, aimed at confirming reported copper intervals within the previously-delineated mineral resource, and to provide core samples for gold testing and copper verification.
Both holes intersected the copper zone, with a six-metre zone of indicated copper mineralisation logged in hole GOD002 from 172 metres to 178 metres depth.
It said the drill core would be sampled and assayed for copper, gold and other associated minerals.
The drill rig had now moved to the Hope deposit, to test an electromagnetic anomaly target north of the main deposit.
Bezant also said the renewal of exclusive prospecting licence (EPL) 5796, owned by its 70% subsidiary Hope and Gorob Mining covering the Hope and Gorob prospects, had been confirmed by the Namibian authorities for a two-year period to 19 October 2022.
"This is a promising start to our exploration and drilling programme at the Hope-Gorob Copper-Gold project," said executive chairman Colin Bird.
"The physical inspection of the newly drilled core at the Gorob prospect indicates well-developed copper mineralisation at the anticipated depths to be confirmed by assay."
Bird said the company was continuing the programme to test other targets near the Hope deposit.
"Copper prices continue to increase with reports on scarcity on new projects and increasing demand due to the electric vehicle global acceleration [in] production."
At 1524 GMT, shares in Bezant Resources were down 8.68% at 0.24p.