Best of the Best sees recent slowdown after profits surge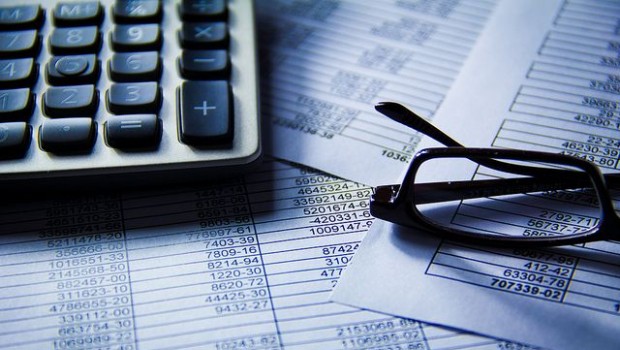 Online competitions operator Best of the Best reported revenue of £45.68m in its preliminary results on Wednesday, up from £17.79m in the prior year.
The AIM-traded firm said its profit before tax came in at £14.06m for the 12 months ended 30 April, rising from £4.19m in the 2020 financial year, while earnings per share improved to 122.52p from 37.51p.
It said it had net assets of £8.96m at year-end, "substantially underpinned" by property and cash, while its cash balances stood at £11.8m, with no debt.
The board proposed a final dividend of 5p per share, to be paid on 1 October, rising from the 3p final distribution a year earlier, while a special dividend of 50p per share would be paid on 16 July.
On the operational front, Best of the Best said its move to a digital-only model "significantly improved" capital efficiency following the strategic move away from lower margin, capital intensive retail estate, which comprised up to 26 locations.
It noted the successful continuation of the 'Midweek' competition, and said it saw significant year-on-year growth in online marketing investment and player acquisition, combined with increased competition frequency, delivering "very strong" results.
The board also conducted a strategic options review during the year, resulting in an ongoing focus on its existing strategy.
"In what has been an unprecedented and extremely challenging year for so many individuals personally, as well as many businesses, the company was fortunate to have made the strategic decision some time ago to exit its predominantly airport-based retail estate and to concentrate on a pure online strategy," said chief executive officer William Hindmarch.
"As a result, I am pleased to announce strong revenue, profit growth and cash generation as the business continued to benefit from its transformation to a wholly online operation, combined with material increases in marketing investment and our broader product offering.
"Our growth strategy remains focused on driving digital sales, with our 'Dream Car' and 'Lifestyle' competitions joined by the 'Midweek Car' competition, now fully supported by native iOS and Android apps."
Hindmarch said the company's digital-only model gave it flexibility and focus, as well as capital efficiency and cost savings, combined with the potential to further increase online marketing investment.
"We are excited about the opportunities that the year ahead holds for Best of the Best, with a recovering economy and hopefully a return to normality.
"However, in contrast to the summer 2020 period, we have experienced somewhat of a reduction in customer engagement since the latest easing of lockdown restrictions on 12 April, specifically relating to the understandably long-awaited reopening of hospitality and non-essential retail.
"We are closely monitoring this, but with our flexible model, growth strategy and plans for the year ahead, we expect customer engagement to return to normal levels before too long."
At 1449 BST, shares in Best of the Best were down 27.95% at 1,895p.