Best of the Best hikes expectations after transition to online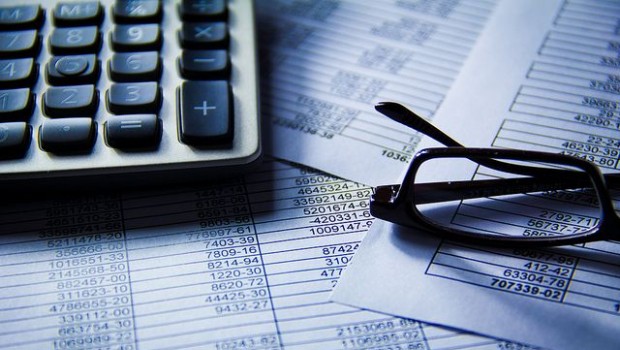 Online competition operator Best of the Best reported a 6.7% improvement in its total revenue for the first half on Thursday, to £7.6m.
The AIM-traded firm said online revenues represented 99% of the total for the six month period ended 31 October, which was 13.3% higher at £7.52m.
It said its profit before tax was up 27.8% at £1.38m, with earnings per share rising 37.3% to 12.40p.
Net assets stood at £2.26m at year-end, which the board said were "substantially underpinned" by property and cash.
Cash balances totalled £3.24m as at 31 October, with current cash balances in excess of £4.3m.
The board declared a special dividend of 14.0p per share.
On the operational front, Best of the Best noted that revenues were now entirely online, having completed the strategic move away from a lower margin, capital intensive retail estate comprising up to 26 sites.
Competitions, pricing and marketing strategies were now tailored exclusively for the firm's "growing and increasingly diversified" online customers.
The company recently celebrated its 500th 'Dream Car' winner and 100th 'Lifestyle' winner milestones, and said it continued to grow its online marketing investment to increase player acquisition, which was delivering "encouraging" results.
"I am pleased to announce strong profit growth and cash generation as the business has completed its transition to a wholly online operation, from its historic presence in airports and retail sites," said chief executive officer William Hindmarch.
"Our growth strategy is now exclusively focused on driving digital sales and our 'Dream Car' competition and newer 'Lifestyle' competition both recently reached milestones, celebrating their 500th and 100th winner respectively."
Hindmarch said sales momentum since the period ended had been "encouraging", with the firm now expecting pre-tax profits for the full year to be ahead of current market forecasts.
"We look forward to updating shareholders with further progress in due course."
At 1510 GMT, shares in Best of the Best were up 13.32% at 453.3p.