Best of the Best continues to make 'good progress'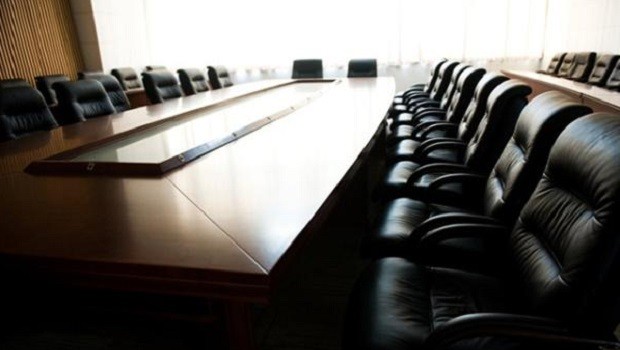 Weekly competitions organiser Best of the Best told investors at the group's annual general meeting on Wednesday that it had successfully maintained the positive momentum seen at the start of its trading year.
Chairman and chief executive Michael Hindmarch said Best of the Best had continued to make "good progress" year-to-date and assured shareholders that the group was "trading comfortably in line with market expectations" for the full-year.
Hindmarch also noted that the AIM-listed group's transition to a purely online business was now complete, following the closure of the Best of the Best's final physical site at Birmingham airport.
"The board continues to be confident about the prospects of the company in the year ahead," he concluded.
As of 1350 BST, Best of the Best shares had climbed 6.67% to 288p.