Benchmark posts strong results as aquaculture markets recover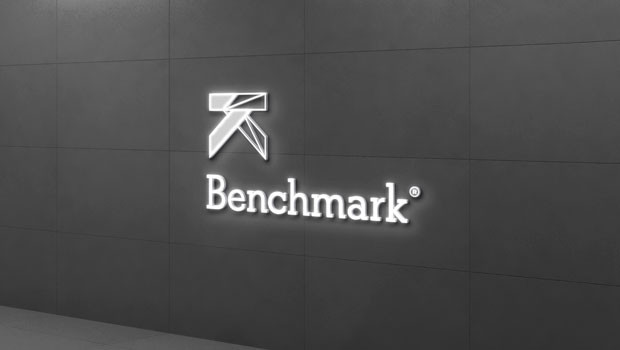 Aquaculture biotechnology company Benchmark reported "strong" full-year results on Monday, with revenue from continuing operations increasing 18% to £125.2m, or 24% at constant exchange rates.
The AIM-traded firm said its adjusted EBITDA was ahead 34% for the year ended 30 September at £19.4m, or 43% at constant currency, which it put down to its "transformation" and "focussed" strategy.
It recorded a strong trading performance, with strategic progress across its three business areas.
In advanced nutrition, Benchmark returned to growth thanks to a renewed commercial focus and a recovery in shrimp markets, with revenues improving by 19%, or 27% at constant exchange rates.
Genetics saw continued revenue growth of 13%, or 15% at constant currency, with "significant" investment made, and progress reported towards its growth opportunities.
In health, Benchmark launched a new sea lice solution 'Ectosan Vet', as well as 'CleanTreat' in Norway and achieved first sales, with the treatments said to be delivering "excellent" efficacy.
Benchmark said it made "disciplined" investment in growth areas during the year, with capital expenditure totalling £23m.
Cash and cash equivalents totalled £39.5m at year end, with available liquidity standing at £50.6m.
"2021 was a very successful year for Benchmark with much accomplished financially, operationally and strategically," said chief executive officer Trond Williksen.
"The group delivered a strong financial performance across its three business areas reflecting our new commercial focus and supported by improving conditions, particularly in our important shrimp market which had been hardest hit by the pandemic."
Williksen said there was "good momentum" in the business, helped by positive conditions in its markets, contributing to a "good start" to the new financial year across the business areas, consistent with Benchmark's outlook for the year as a whole.
"The aquaculture industry increasingly recognises the importance of an integrated approach to sustainability across the value chain which Benchmark is uniquely positioned to deliver through our range of solutions, underpinning our focus on delivering profitable growth."
At 1015 GMT, shares in Benchmark Holdings were up 2.24% at 63.9p.