Belvoir to take over the Nottingham's estate agent services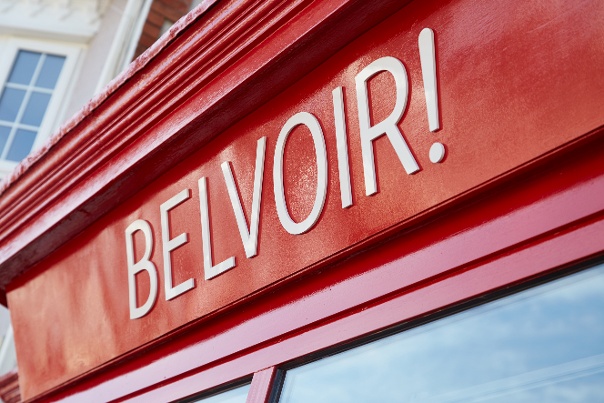 Estate agent franchise Belvoir Group has entered into a strategic alliance with the Nottingham Building Society, it announced on Thursday.
The AIM-traded firm said the deal would see its network of franchisees, trading under the brands Belvoir, Northwood, Newton Fallowell and Lovelle, extending their estate agency and lettings services to new locations sited in co-branded existing building society branches.
Under the agreement, the "vast majority" of the Nottingham's estate agency and lettings activity would transfer to the Belvoir Group, and the society would cease trading as its own estate agency and lettings operation for new business by the end of August.
Franchisees within the Belvoir Group would have the opportunity to offer the Nottingham's members estate agency services, either from existing building society branches or from Belvoir's stand-alone offices.
In the first instance, the opportunity would be extended to a number of franchisees to increase their footprint by taking a presence in up to 11 of the Nottingham's branches, which would be co-branded, in Nottingham, Leicester and Cambridge.
"This strategic alliance represents a very exciting and mutually beneficial opportunity for both the Belvoir Group and the Nottingham, and is expected to pave the way for further joint initiatives in the future," said chief executive officer Dorian Gonsalves.
"I am confident that this innovative alliance will prove to be a great success, as Belvoir and the Nottingham already share many core principles, including a determination to ensure that the customer remains very much at the heart of all aspects of the business."
At 1322 BST, shares in Belvoir Group were down 1.27% at 117p.