Belvoir Lettings confident of meeting expectations after 'robust' Q1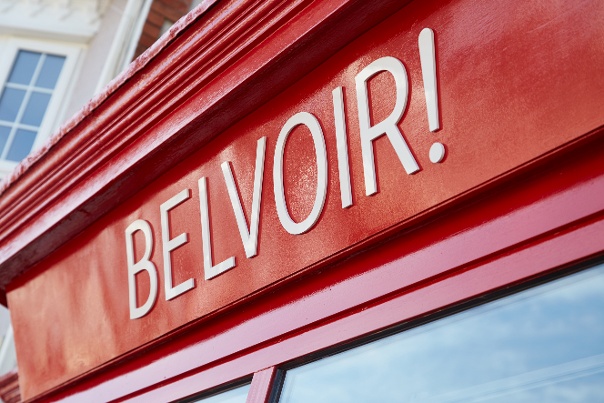 Property franchise Belvoir Lettings told investors at its annual general meeting on Thursday that trading during the first quarter of its current financial year had been "robust".
Belvoir said it was "confident" of meeting market expectations for 2019 after outperforming its three key markets, namely residential lettings, property sales and financial services.
The AIM-listed outfit recorded growth in management service fees from lettings of 6.3%, which was noticeably ahead of the reported year-on-year rental index of 1.2%.
Belvoir also saw MSF sales grow 10.3%, compared with a drop of 1.5% in property transactions, while net banking from financial services was up 20% on a like-for-like basis.
Chief executive Dorian Gonsalves said: "The board is very encouraged by trading in Q1 with our franchise model proving that, even in a challenging year for the property market, it has the resilience to overcome and indeed benefit from changes in the sector."
Elsewhere, Belvoir's founder and non-executive chairman Mike Goddard stood down from the group after 24 years of service. Michael Stoop, who joined Belvoir's board as a non-executive director back in March 2018 will take over as chairman.
As of 1100 BST, Belvoir shares had picked up 1.28% to 119p.