Begbies Traynor 'well-placed' as distress levels rise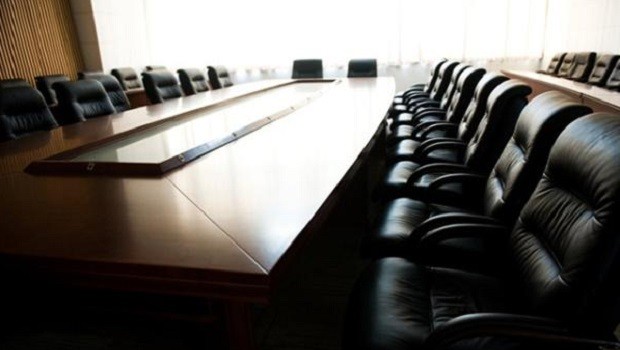 Insolvency specialist Begbies Traynor said it was well-placed to benefit from a spike in distressed companies following the Covid-19 outbreak.
Updating the market on full-year trading, Aim-listed Begbies – which specialises in business recovery and financial advice as well as property services – said results for the year to 30 April would be "broadly in line" with expectations.
Revenue is forecast to come in around £70m, compared to £60.1m a year earlier, while adjusted pre-tax profits are likely to be around £9.2m, up on 2019's £7.0m.
It conceded that its commercial property valuations and business sales agency teams had "experienced reduced activity levels in April" because of the lockdown.
But in contrast, the business recovery and financial advisory business had performed better, with profits ahead 30% year-on-year. "Insolvency appointments increased through the year prior to any economic impact from the Covid-19 outbreak, which has significantly increased the level of distress in the UK economy," Begbies said.
And looking forward ahead, the firm struck an upbeat note. "In the current economic environment, we expect that our mix of service lines and counter-cyclical focus places the group in a strong position," adding that it expected "progressive increases in the number of insolvencies".
Ric Traynor, executive chairman, said: "We remain well placed, given our strong financial position, the likely impact of the Covid-19 pandemic on the UK economy and the counter-cyclical focus of our business."
Shore Capital, which along with Canaccord Genuity is the firm's joint broker, said: "The unprecedented level of government support being offered to keep businesses afloat makes it hard to determine when we will start to see a steady increase in the number of insolvencies. With the largest share of corporate insolvency appoints in the UK in volume terms, Begbies stands well placed to benefit when volumes do eventually pick up.
"The balance sheet is in great shape, with plenty of headroom to fund growth."