Begbies Traynor reflects on a year of 'strong financial performance'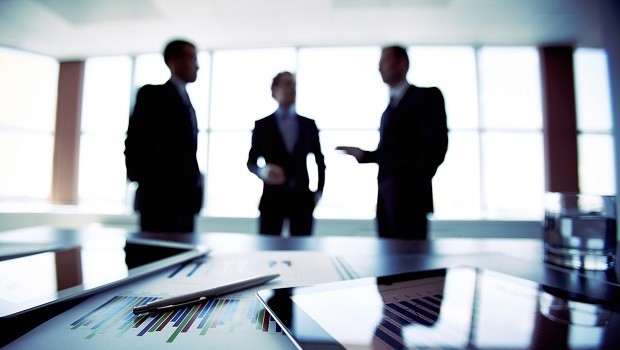 Financial and property services group Begbies Traynor's chairman Ric Traynor told investors at the company's annual general meeting on Thursday that the firm's last trading year had been "one of strong financial performance".
Traynor said the group had grown the business organically during the year, completing four acquisitions and increasing its dividend whilst reducing net debt.
Revenue and profit growth in the first quarter was in line with expectations, reflecting both its organic development and the contribution from recent acquisitions, leaving Traynor and the board confident of delivering current market expectations for the full year.
Traynor highlighted that all areas of the group had continued to perform well as the market for its counter-cyclical activities had been "favourable" with a 9% increase in national corporate insolvency appointments in the first six months of the calendar year.
"The benefit of our strategy to increase the scale and quality of the group's businesses, through both investment in organic growth and targeted acquisitions, is reflected in our financial performance," said Traynor.
"We now have an enhanced breadth of service lines with multiple sources of growth potential. Whilst we retain a counter-cyclical focus, which accounts for 65% of our income, our broad range of services also positions the group well to grow across the economic cycle."
As of 0925 BST, Begbies Traynor shares had slipped 2.34% to 73p.