Begbies Traynor buys London-based insolvency firm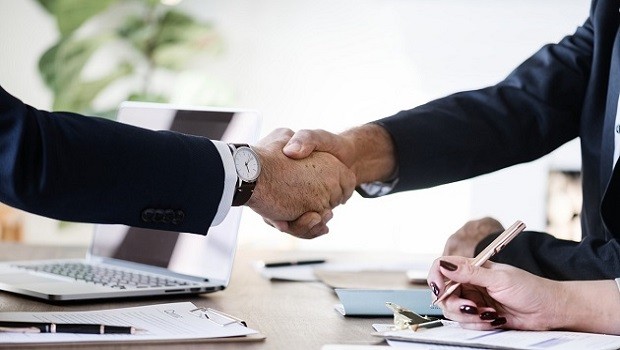 Professional services consultancy Begbies Traynor has acquired London-based insolvency and business recovery practice Alexander Lawson Jacobs for an initial consideration of £2.35m.
Begbies said the acquisition of ALJ, a well-established firm ranked as a top 20 UK insolvency practice, was in line with its strategy to increase the scale and market share of the firm's market-leading insolvency practice.
The AIM-listed group will pay £2.1m in cash from its existing resources, with another £250,000 to be satisfied through the issue of 296,195 new ordinary shares of 5p each.
An additional contingent consideration of up to £4m will become payable subject to the achievement of financial targets for the business in the five-year period directly following completion.
Begbies said ALJ had a strong recent record of financial performance and said it had reported annual revenues of £3.1m and pre-tax profits of £900,000 in the year ended 30 June.
Chairman Ric Traynor said: "I am very pleased to welcome the Alexander Lawson Jacobs team to the group. They are an experienced team with a strong recent growth record, which will enhance our existing strong network of offices across London and the South-East.
"This acquisition is in line with our strategy to increase the scale and market share of our market-leading insolvency practice."
As of 1100 BST, Begbies Traynor shares were up 1.76% at 86.50p.