Begbies Traynor acquires business transfer specialist Ernest Wilson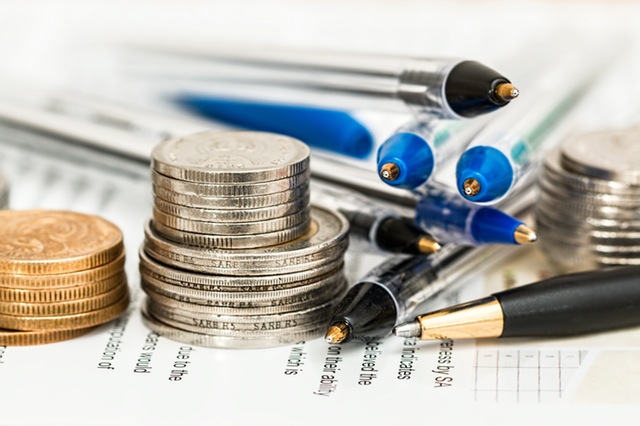 Begbies Traynor Group announced the acquisition of the entire issued share capital of Ernest Wilsons & Co and of Ernest Wilson's West Yorkshire, which trade collectively as Ernest Wilson, on Monday.
The AIM-traded company described Ernest Wilson as a "leading UK business transfer agent", explaining that it provides agency services for the sale of small businesses across the country.
It said the long-established business, which is based in Leeds, operates across a "broad range of sectors" ranging from food outlets and convenience stores to care homes, restaurants and hotels.
The business has 24 employees, and was led by an "experienced and well-regarded" management team, who would join the group.
Begbies Traynor said the acquisition would enhance its existing transactional support services provided by Eddisons, which includes the sale of commercial property, through agency and auction, together with machinery and business asset disposals.
It was also complementary to the group's BTG Advisory and corporate finance offerings.
The acquisition was in line with its strategy to develop the group through selective acquisitions to enhance its expertise and service offering, the board explained.
In the financial year ended 31 July, Ernest Wilson reported annual revenue of £2.2m and pre-tax profits of £0.7m, when reported on the same basis as Begbies Traynor.
It had gross assets, excluding cash at bank, of £0.5m as at 31 July.
The acquisition was for an initial consideration of £4m, to be satisfied by £3m in cash from the group's existing resources and through the issue of 1,163,874 new ordinary shares of 5p each, with the acquisition occurring on a cash-free, debt-free basis.
Under the terms of the acquisition, additional contingent consideration of up to £1.63m would be payable, in line with the achievement of financial targets in the three years following completion, with full payment only payable in the event that "significant" growth targets are achieved.
Any additional consideration would be calculated according to an agreed formula, and would be payable in cash.
"The acquisition of Ernest Wilson is in line with our strategy to develop the group, by enhancing our expertise and service offering," said Begbies Traynor executive chairman Ric Traynor.
"Ernest Wilson is highly complementary to our existing services and, by extending our transactional service offering, will enable us to deliver a broader range of services to support business and asset sales.
"Ernest Wilson has a long track record of delivering both excellent service to its clients and strong financial performance, which we expect to build upon as part of the broader group."