Beeks Financial Cloud inks $2.2m contract with FX broker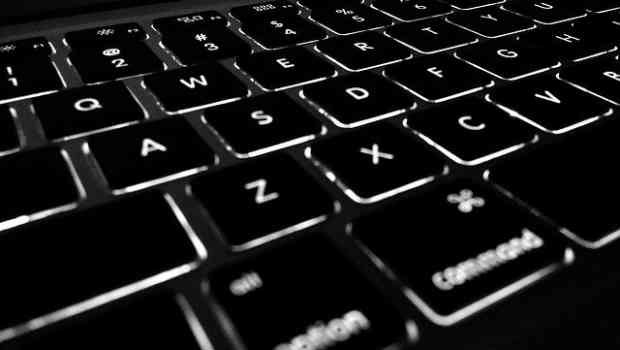 Cloud computing firm Beeks Financial Cloud has inked a $2.2m, four-year contract with one of the world's largest foreign exchange brokers.
Beeks Financial said on Wednesday that the "significant contract" was for its recently launched Proximity Cloud offering and expanded upon its growing number of tier-one financial services customers.
The AIM-listed firm stated that combined with positive trading with new and existing clients, the new Proximity Cloud contract win meant that it now anticipates full-year revenues will be ahead of current market expectations.
Beeks added that the additional revenue would be reinvested in the further development of the Proximity Cloud offering in order to capitalise on its "growing sales pipeline and significant market opportunity".
As of 1420 GMT, Beeks shares were up 1.78% at 171.50p.