Beeks Financial Cloud delivers 'record' FY trading performance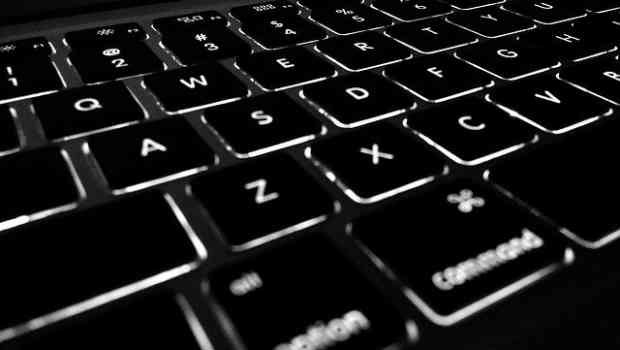 Cloud computing business Beeks Financial Cloud said on Monday that it had delivered "a record trading performance" in the year ended 30 June, in line with upwardly revised market expectations.
Beeks Financial stated it had ended the year with annualised committed monthly recurring revenues of more than £19.3m, a 40% year-on-year improvement, providing the group with "a strong basis" for further growth in the 2023 trading year.
The AIM-listed firm also revealed that the first customer for its Exchange Cloud offering was ICE Global Network, with the group signing a multi-year deal, with the collaboration enabling ICE to provide its client base with computing and analytics, on demand.
Chief executive Gordon McArthur said: "Regulatory compliance concerns continue to be the most significant cloud challenge for the financial services sector.
"Beeks technology is a valuable fit for IGN and we look forward to a successful relationship and delivering value via our on-demand compute service."
As of 0855 BST, Beeks Financial Cloud shares had rallied 5.94% to 151.50p.
Reporting by Iain Gilbert at Sharecast.com