Beacon Energy extends exclusivity for possible Europe acquisition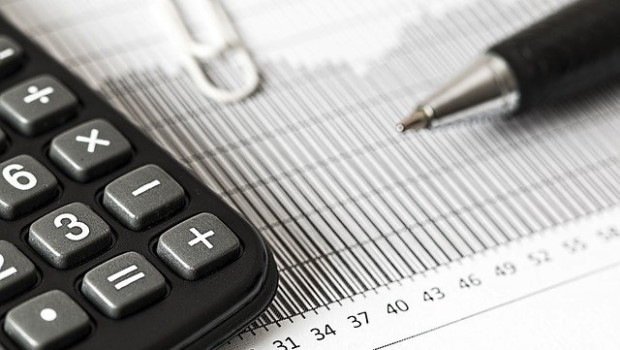 Beacon Energy announced a further extension to the exclusivity period for the possible acquisition of an unnamed European oil and gas company on Monday.
The AIM-traded firm announced on 9 September that it had entered into a non-binding heads of terms for the acquisition of a "European oil and gas company".
It said on Monday that the previously-agreed exclusivity extension period would be further extended to 12 December, from 28 November.
"The parties continue to work diligently towards concluding a definitive agreement and will update the market accordingly," the board said in its statement.
"The potential acquisition would be considered a reverse transaction under the AIM rules, and is therefore subject to the issue of a new AIM admission document that would set out details of the potential acquisition and convene a general meeting of the company to obtain shareholder approval."
Beacon's shares were temporarily suspended from trading on 9 September on announcement of the potential acquisition, and would remain so until Beacon shareholders approved the potential acquisition following the publication of the associated admission document.
"It should be noted there is no certainty that the potential acquisition, or any transaction, will take place."
Reporting by Josh White for Sharecast.com.