Barkby posts H1 loss as Covid-19 impacts trading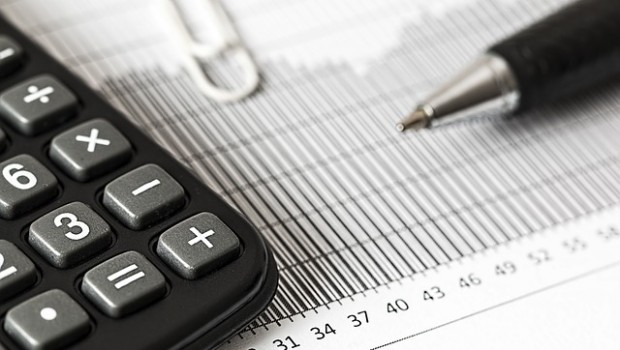 Hospitality outfit Barkby Group said on Wednesday that it had weathered the Covid-19 pandemic largely due to the success of its "highly cash generative" commercial property development business.
Barkby stated trading had been "significantly impacted" by Covid-19 trading restrictions and national lockdown periods, with its trading businesses all recognising underlying losses during the six months ended 31 December, except Centurian Automotive, which actually traded ahead of management expectations.
Revenues for the six-month period came £7.9m, with underlying losses of £1.1m and a net loss of £2.0m, including start-up expenses of £500,000 incurred in relation to Cambridge Sleep Sciences.
The AIM-listed group noted that its property development pipeline had experienced "inevitable delays" due to Covid-19 but revealed it had exchanged contracts for the sale of development at Saffron Walden for £2.85m, with net proceeds of £1.0m expected to be received by the company.
Barkby also highlighted that the development of some sales channels had been slower than expected due to Covid-19, especially with physical retail, but said it had seen a recent uptick in sales as product awareness grows.
Chairman Charles Dickson said: "Barkby has weathered the Covid-19 pandemic largely due to the success of our highly cash generative commercial property development business and activity has resumed apace. As we come out of lockdown, our pubs and coffee business are poised for significant growth and a return to profitability.
"The group's investments in SleepHub and Verso Biosense are performing well. Our liquidity is strong and the diversification of the business means that the group is in a strong position to benefit from the lifting of government lockdown restrictions. We look forward to the next 12 months with confidence."
As of 0920 GMT, Barkby shares were up 3.57% at 21.75p.