Barkby finishes record year as Covid rules eased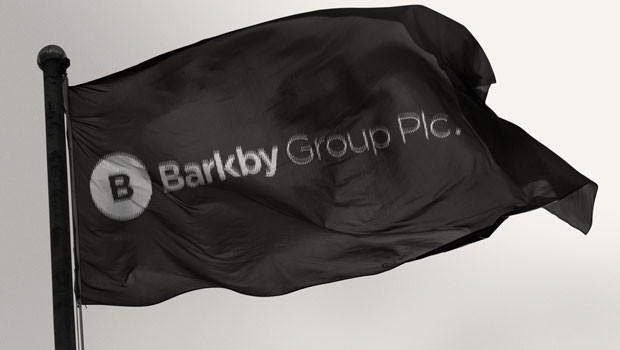 Diversified business operator Barkby Group said in an update on Monday that group revenues were expected to increase by 29% to £19.4m for the financial year just ended, with EBITDA returning to a positive contribution of £1.6m.
The AIM-traded firm said it had resolved to dispose of some of its non-core divisions and investments following the 12 months ended 2 July, which would be deemed "discontinued operations" in its financial statements.
It said it expected that the continuing core business would report revenue of £10.4m and EBITDA of £2.5m for 2022.
At Barkby Real Estate, the company said its pipeline, with a gross development value of £31m, was in construction or legally committed.
It completed the sale of Saffron Walden for £3.45m on 31 May, while construction had started on commercial schemes at Wellingborough and Maldon.
Planning applications had also been submitted at Huntingdon and Swindon, with the firm expecting decisions over the summer.
At Barkby Pub Co, meanwhile, revenue was up 122% to £6m, benefitting "strongly" from normalised trading and pent-up demand post-Covid-19.
EBITDA at the division totalled £0.5m, swinging from a loss of £1.4m in the prior year.
The addition of the Coach and Horses at Chiselhampton took the pub estate to eight units, while the board said it was considering its future strategy for the Barkby Pub Co.
Finally, at Barkby Investments, the company said it had entered into a binding agreement for sale of its stake in Verso Biosense Group for £2.6m in cash, being the total cost of the investment to date.
The sale was expected to complete in August.
Meanwhile, the board said it had resolved to sell, and was actively marketing, other businesses and investments in the division, including Workshop Coffee, Cambridge Sleep Sciences, and Centurian Automotive.
"I am delighted to report that Barkby has enjoyed a record year in terms of revenue and EBITDA, with the group benefitting from the easing of Covid restrictions and a resulting swing back to EBITDA profitability," said executive chairman Charles Dickson.
"We listed on AIM in January 2020, just before the start of the Covid-19 pandemic, and have had our first two years as a listed business heavily disrupted by this.
"As we now emerge from this period, we are determined to focus on scaling our existing and established real estate business, with a particular focus on ESG-compliant roadside developments in the form of drive-thrus, trade counter, last mile logistics, convenience food and light industrial commercial buildings."
As a result, Dickson said the firm would be exiting its non-core assets and businesses in the coming months.
"The performance of the Group since the lifting of all Covid-19-related restrictions in February has been hugely positive and we look forward to the next financial year with confidence.
"We look forward to providing shareholders with more detail in October when we release our full year results."
Reporting by Josh White at Sharecast.com.