Avingtrans division secures $6m worth of new contracts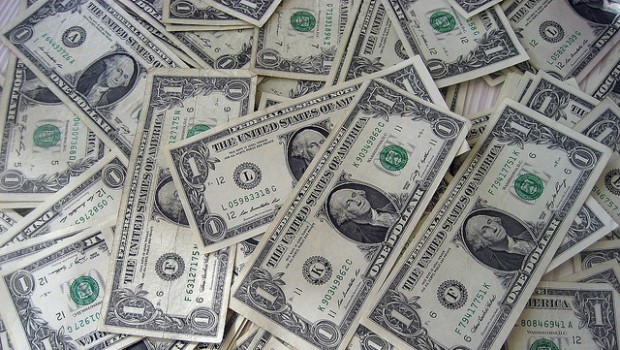 Energy and medical equipment and systems manufacturer Avingtrans announced on Monday that its business unit Hayward Tyler has secured two new contracts worth more than $6m from United States and South Korea customers.
The AIM-traded firm said the contracts were to provide critical pumps and spare parts to nuclear reactors in the US and South Korea, for essential service water pumps.
It said the US contract was with "one of the country's leading nuclear operators", and was a significant increase in size of contract for that particular customer, so represented an important breakthrough for the firm .
Hayward Tyler had been an original equipment supplier of nuclear pumps and spare parts to the global nuclear industry, including Korea Hydro & Nuclear Power, for more than 50 years.
The board said the latest orders, for spare parts and pumps to upgrade and refurbish existing nuclear power plants, took the total value of nuclear orders received in the current financial year to $14m.
Hayward Tyler, located in Vermont, continued to support global nuclear operations with parts, units, and technical support through its team of nuclear professionals and the underlying nuclear quality programme, the board added.
"Support to nuclear power station operators across the globe is a key part of the Hayward Tyler business," said Mike Turmelle, managing director of the company's engineered pumps and motor division.
"We are dedicated to supporting our international nuclear customers to drive down operating cost as well as increasing the reliability and safety of the systems that our pumps operate in."
Turmelle said the nuclear industry needed to continue to deliver affordable, safe, low carbon energy as part of a balanced global energy solution.
"The whole team at Hayward Tyler are proud to be part of the nuclear supply chain and this order is testament to their dedication, professionalism and long-term commitment to the industry."