Avesoro files updated technical report on Youga Gold Mine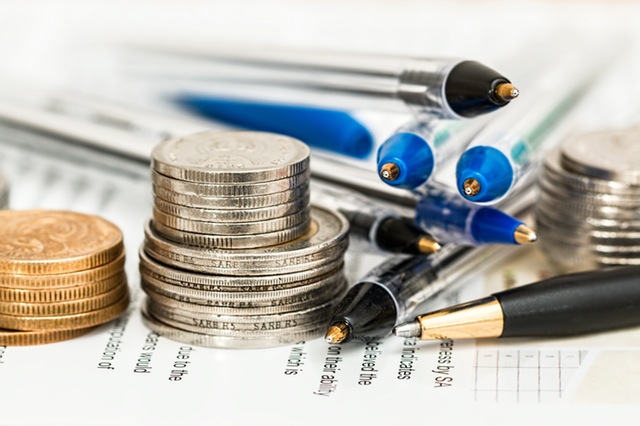 Avesoro Resources announced on Friday that it has filed an updated technical report under National Instrument 43-101, relating to its Youga Gold Mine in Burkina Faso.
The AIM-traded firm said the report supported the disclosure made by the company in its announcement on 8 May, in which it reported a 23% increase in mineral reserves at the Youga Gold Mine.
"There are no material differences in the report from those disclosed in the announcement," the board said in its statement.