Avanti Communications launches higher after swinging to profit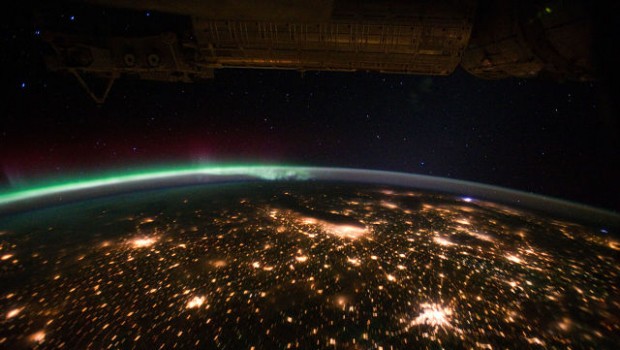 Avanti Communications surged on Monday after swinging to an annual profit as it restructured its debt pile and as the company's order book more than doubled on the back of major contract wins.
The UK-based satellite operator reported a profit before tax of $83.2m for the year ending 31 December, swinging from a loss before tax of $77.7m in the year ended 30 June 2017, as the company changed the date of its year-end.
Revenue came in at $53.5m across the year, down from £56.6m in the comparable period, but its cost of sales dropped by 44% to $33.5m and Avanti booked a $308.7m exceptional gain as a result of a substantial modification of its debt, up 41% on the year before.
Charges for depreciation, amortisation and impairment also declined substantially, from $171.2m to $125.3m.
For the 18 months to 31 December, the AIM traded company's revenue increased to $73.7m from $56.6m in the 12 months beforehand as Avanti implemented its a strategy to focus on wholesale, government and cellular backhaul opportunities in the six months ended 31 December.
Consequently, Avanti's backlog totalled $166.4m at the end of 2018.
The company forecast a 67% increase in total revenues across 2019 before a further 30% jump in 2020, with this growth anticipated to come from government business on the HYLAS 4 and HYLAS 3 satellites, once operational.
Kyle Whitehill, chief executive of Avanti, said: "We can look forward to a positive future. We have an enviable network of assets, demand in our coverage is growing and the actions taken in the last 12 months to re-focus the business and to bring in new commercial talent to the executive team should bring rewards in the near term."
Nonetheless, the company conceded that: " whilst the Board is confident for the future, there remains some risk around the delivery of our budgets and the future refinancing of our debt facilities."
Avanti Communications' shares were up 13.67% at 1.85p at 1156 BST.