Avacta to present tumour medicine data at cancer research meeting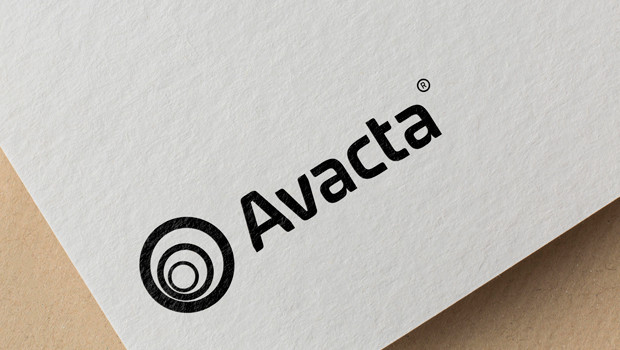 Life science company Avacta Group announced on Monday that it will present a poster on its novel 'preCISION' medicine, 'AVA3996', at the American Association for Cancer Research (AACR) 2023 annual meeting in Florida on 16 April.
The AIM-traded firm described AVA3996 as a tumour microenvironment-activated proteasome inhibitor that uses its preCISION platform to improve the therapeutic index and utility of proteasome inhibitors in tumours with high 'FAP' levels, including both solid and haematological tumours.
It said the poster describes the data and preclinical rationale for the further development and disease positioning of AVA3996.
The preCISION platform allows for the selective activation of therapeutics in the tumour microenvironment, leading to improved efficacy and reduced toxicity.
Fibroblast activation protein-alpha (FAP-a) is a protein that is overexpressed in the tumour microenvironment, and was described by Avacta as an attractive target for cancer therapeutics.
AVA3996 was designed to be cleaved specifically by FAP-a, leading to the activation of the proteasome inhibitor and subsequent tumour cell death.
That targeted approach could lead to improved clinical outcomes for patients with high FAP levels.
"AVA3996 has the potential to deliver efficacious levels of the proteasome inhibitor warhead directly to the tumour microenvironment while reducing systemic exposure and hence associated toxicities, such as peripheral neuropathy," the company's board said in its statement.
At 1325 BST, shares in Avacta Group were up 6.21% at 120.55p.
Reporting by Josh White for Sharecast.com.