Autins staying positive as cost reductions lead to narrowed loss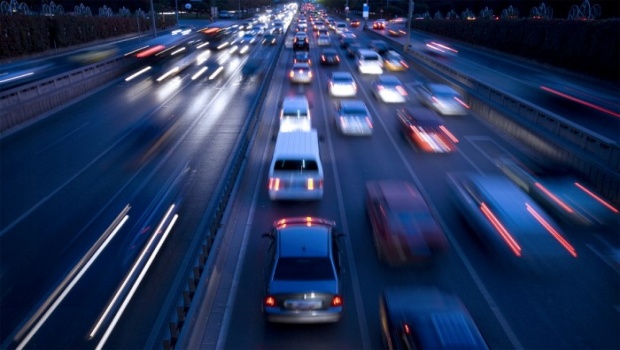 Autins Group on Wednesday said it was optimistic about the future after it narrowed its annual loss, as cost-cutting offset the impact of the "challenges" in the automotive market.
The acoustic and thermal management specialist reported a loss before tax of £1.5m for the 12 months ended 30 September, compared to a loss of £1.7m in the year before, as cost of sales was cut by 12% to £19.4m.
Autins attributed this reduction in expenses to efforts to reduce material costs in its supply chain, adding that it has continued to work with suppliers to further optimise existing and future component requirements.
Meanwhile, revenue dropped by 8% to £26.9m after challenging trading conditions in the automotive industry resulted in OEM factory shutdowns and saw demand affected by uncertainty over the future of diesel vehicles.
However, the AIM traded company said it was "pleasing" that sales at its German subsidiary jumped by 23.0% to £4.3m amidst this troubling backdrop.
Chief executive Gareth Kaminski-Cook said: "Despite the considerable challenges faced by the automotive industry, decisive management action ensured that 2019 was a year of recovery, repositioning and new business wins. We were successful in securing 22 new customers, achieving 14% growth in Europe and delivering a significant increase in sales of the Neptune technology.
"This positive momentum is encouraging and provides grounds for optimism for the future"
Autins Group shares were up by 2.25% at 20.45p at 1123 GMT.