Aurrigo to trial its autonomous aviation technology with IAG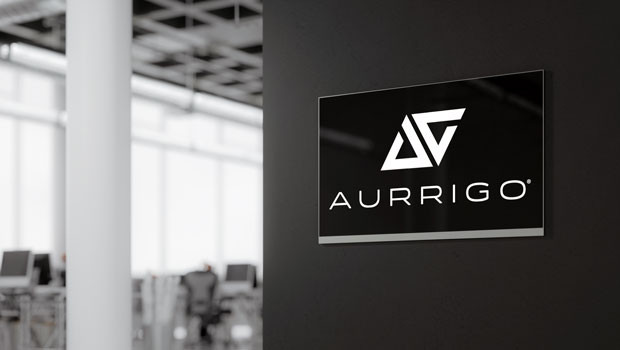 Transport technology developer Aurrigo International announced a strategic partnership with British Airways owner International Airlines Group (IAG) on Tuesday.
The AIM-traded firm said the collaboration would see the launch and demonstration of its autonomous aviation solutions across the UK, marking a significant step towards integrating autonomous technologies into aviation operations.
Aurrigo's autonomous technology will start its UK journey with an evaluation and simulation phase beginning this month.
Spanning four months, the initial stage would evaluate the functionalities and efficiencies of the autonomous solutions in a controlled environment.
Following that, a demonstration phase and an initial deployment were planned, providing real-time insights into the functionality and reliability of the systems within an operational airport context.
According to board expectations, the partnership would likely culminate in the deployment of a modest fleet of Aurrigo's autonomous vehicles by the first half of 2025.
Specifically, the rollout would feature the Auto-DollyTug baggage vehicle, the Auto-Cargo air-freight vehicle, and Aurrigo's Auto-Sim aviation operations simulation software.
The initial project under the trial programme was set to be executed at an unnamed prominent UK airport with an anticipated value of £0.25m.
Moreover, Aurrigo and IAG would jointly explore additional avenues for incorporating Aurrigo's autonomous solutions into various operational facets of the aviation industry.
"This partnership with one of the world's largest airline groups is a great endorsement of the capabilities of our technology and the potential of automation to improve efficiencies and solve the challenges facing modern aviation," said chief executive officer David Keene.
At 1003 BST, shares in Aurrigo International were up 9.15% at 161p.
Reporting by Josh White for Sharecast.com.