Aura Energy test work at Haggan exceeds expectations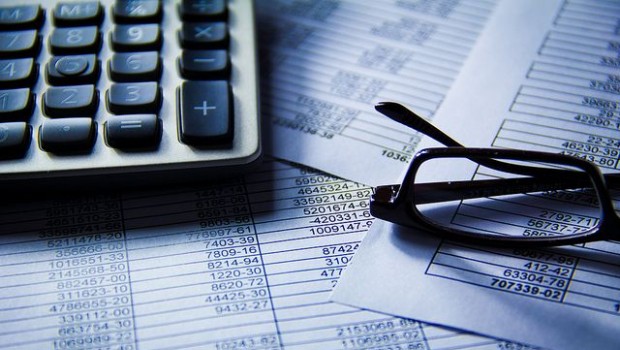 Aura Energy has completed a successful programme of metallurgical leach test work on the Häggån Vanadium Project in Sweden, it announced on Friday, examining vanadium recovery by acid pressure leaching.
The AIM-traded firm said the programme was carried out on a total of three drill hole composite samples, defined as representative of the mineralisation within the Häggån Vanadium High Grade Resource, following consultation with the ASX on the Häggån Scoping Study.
It said the test work resulted in vanadium recoveries of up to 96.9% to leach solution, with average recovery of 96.5% vanadium pentoxide.
The board said that "strong" result for scoping level leaching test work provided the company with confidence that the proposed process flow sheet for the Häggån Vanadium Project was robust.
"Following Aura's initial submission of the Häggån Vanadium Project Scoping Study in early September, several technical queries were raised during the ASX review process," the board explained in its statement.
"These queries related predominantly to assumptions regarding vanadium leach recovery.
"To ensure a comprehensive response to the issue and provide additional confidence in the results of the Häggån Vanadium scoping study, Aura commissioned a vanadium targeted metallurgical test work programme at ALS Minerals, by acid pressure leaching."
It said the results of those metallurgical tests exceeded the expectations for recovery of vanadium from the Häggån Resource, and provided the firm with "great confidence" that it has developed a robust flow sheet.
"Aura is currently incorporating these results into the Häggån Vanadium Scoping Study and expect to deliver the scoping study shortly allowing progress of the project to its next stages."
At 0853 GMT, shares in Aura were up 24.67% in London, at 0.37p.