Aura Energy postpones scheduled general meeting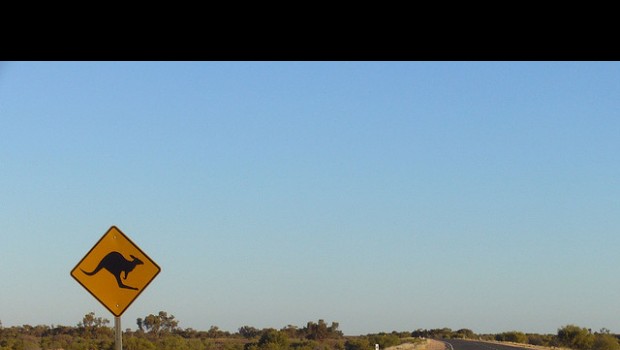 Aura Energy said on Thursday that, due to the ongoing issues surrounding the Covnd-19 coronavirus pandemic, it has indefinitely postponed the scheduled general meeting of shareholders for 14 April at its offices in Windsor, Victoria.
The ASX and AIM-traded firm noted that in his most recent advice, Australia prime minister Scott Morrison outlined a series of steps regarding limitations on public meetings.
Its board said it had been monitoring those steps over the last week, and as a result had determined that the meeting needed to be postponed.
"Aura has advised Computershare of the postponement, and the company will continue to monitor advice from the Australian government and advise shareholders when the meeting can be re-convened," the board said in its statement.