Aura Energy asks Sweden to settle over uranium ban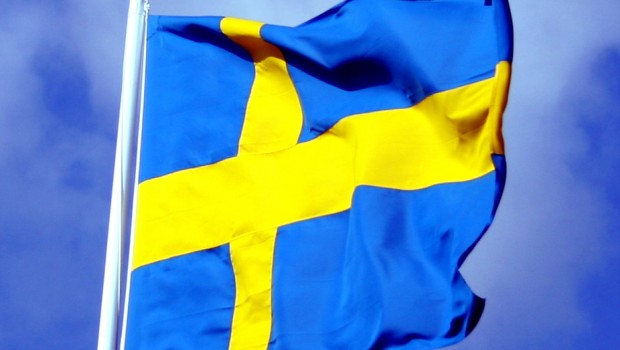 Aura Energy has provided Sweden a written notification under the Energy Charter Treaty, it announced on Friday.
The AIM-traded firm said uranium was banned in Sweden from 1 August 2018, and explained it was seeking compensation for the financial loss resulting from that decision.
It said that, based on the treaty, Aura Energy had notified Sweden in writing of its claim.
The Energy Charter Treaty is a multilateral legal framework, designed to promote cross-border cooperation in the energy sector, comprising of 54 signatories, with the presupposition that signatories respected fundamental legal principles.
As a result, Aura Energy said it saw the treaty as providing a level playing field of rules to be observed by all participating governments, thereby mitigating risks associated with energy-related investment and trade.
"In the trigger letter, Aura Energy has requested Sweden for amicable settlement, discussions that shall be ended within a three months period, as per Article 26 of [the] Energy Charter Treaty," the company's board said in its statement.
The firm said it would update the market in due course.
At 1256 GMT, shares in Aura Energy were down 7.69% at 0.3p.