Aukett Swanke swings to annual profit after strong second half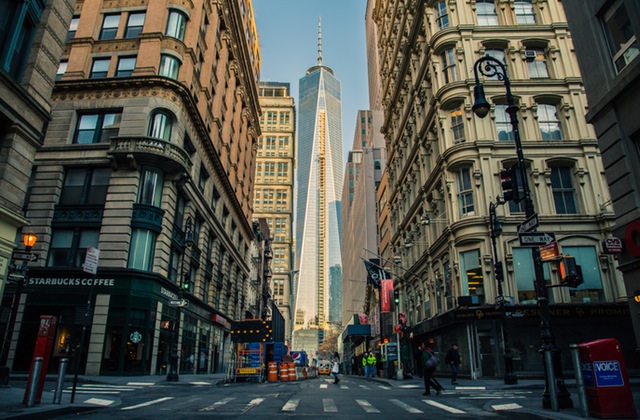 Aukett Swanke on Monday said it had achieved profit for the year ended 30 September, after strong second half trading more than offset a weak beginning to the year.
The architectural services company had reported an interim loss before tax of £0.4m back in June, while its loss for the prior financial year was £2.5m.
Meanwhile, year end cash stood at £1.1m, up from £0.7m at the same point 12 months beforehand.
The AIM traded company said trading in its new financial year has been stable, though the company remains vigilant regarding possible adverse impacts as a result the forthcoming general election and prolonged Brexit negotiations.
The company also confirmed that it has sold its Moscow subsidiary to a former collaborator for a nominal consideration, though the business will continue to operate under the Aukett Swanke brand.
Chief executive Nicholas Thompson said: "The recovery from the large loss in 2018 is a tribute to the perseverance of the staff in all of our operations and in the internal rigours of reducing cost during a difficult trading period.
"The process to find a suitable successor to carry on the Russian business in our name has taken some considerable time to realise. Critically, the sale has safeguarded the interests of our staff in Moscow, avoids a costly closure process and provides some upside for shareholders through the ongoing licence arrangement. We are pleased with the outcome."
Aukett Swanke shares were up 18.64% at 1.75p at 1327 GMT.