Aukett Swanke expects 'small loss' as Covid-19 hits trading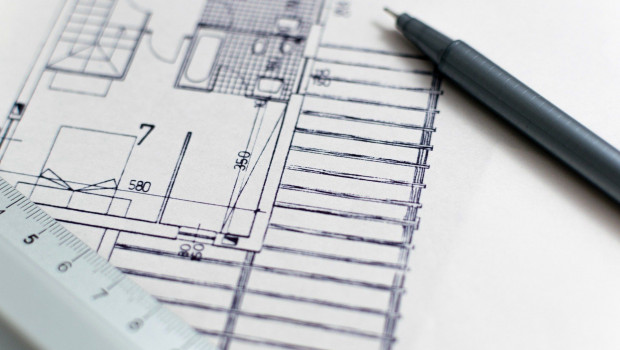 Architecture and interior design group Aukett Swanke said on Monday that profits had been dragged into the red after Covid-19 impacted trading in the second half of the year.
Aukett stated it had returned to profitability in the first half. However, Covid-19 took its toll on the group in the second half-year and it now expects to report "a small loss" for the full year.
While the AIM-listed group stated it was "comfortable" with its response to the ongoing pandemic, in terms of cost containment, Aukett stated it remained "cautious" on the pace and scale of future projects.
Cash management was said to have been "strong", with cash balances at 30 September of £992,000, down from £1.14m in the prior year, while net funds increased to £837,000 from £820,000.
As of 1115 GMT, Aukett Swanke shares were down 8.33% at 1.10p.