Audioboom turns in record Q4 performance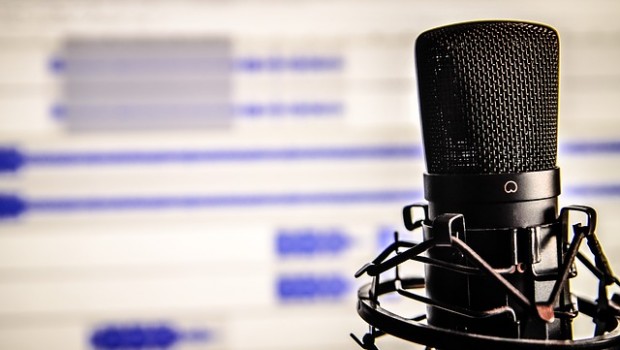 Podcast company Audioboom said on Tuesday that it had seen a record quarterly performance in the three months ended 31 December.
Audioboom reported a 2020 full-year revenue growth of 20% to approximately $26.8m, outpacing the predicted wider industry average growth by 94%, while adjusted underlying losses were narrowed around 36% to $1.8m.
Fourth-quarter revenues were up 25% at $8.5m, while the quarterly underlying loss of $200,000 was up 53% year-on-year.
The AIM-listed group also noted its brand advertiser count had hit 311 at the end of the year, up 11% on December 2019, while global revenues per 1,000 downloads for December increased to $39.34, up 33%.
Audioboom also pointed to a continued strong improvement in performance related to its ad technology, with revenue from the group's automated ad network hitting $2.5m in 2020, up 258% on 2019.
Chief executive Stuart Last said: "I am delighted that the company continues to perform well on all fronts despite one of the most challenging years in history. Ending the year with record quarterly revenue and EBITDA performance highlights the growing strength and potential of this business.
"We are laser-focused on moving the business to an EBITDA positive position in 2021 and the company has made a very strong start to advertising bookings in 2021."
As of 1025 GMT, Audioboom shares were up 7.45% at 295.50p.