Audioboom narrows losses as revenues outpace predicted industry average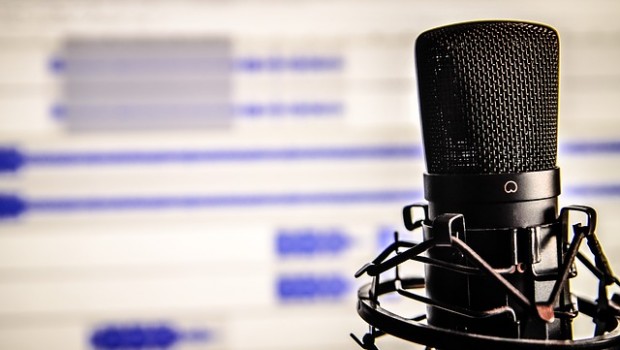 Podcast company Audioboom narrowed losses in 2020 as full-year revenues outpaced the predicted wider industry average growth by 93%.
Audioboom said on Thursday that revenues had shot up 20% to $26.8m, helping the group narrow its full-year adjusted underlying loss by 42% to $1.7m.
The AIM-listed group reported a brand advertiser count of 311 as of 31 December, up 11% year-on-year, while revenues from the company's automated ad network of $2.5m marked a 258% improvement on the prior year.
Audioboom also highlighted that it had cash and equivalents of $3.25m at the end of the period, up from $1.99m a year earlier, and, like last year, had no borrowings.
Chief executive Stuart Last said: "In 2020 Audioboom strengthened its position as one of the largest independent podcast companies in the world, delivered record revenue and EBITDA performance and put profitability in sight.
"2021 is set to be a breakthrough year for Audioboom as we move the business towards the milestone of positive EBITDA. I am delighted with the start we have made towards our goal with the company already signing advertising bookings representing more than 80% of the current market expectations as to revenue for the full year."
As of 0840 GMT, Audioboom shares were down 1.82% at 432.0p.