Audioboom H1 losses narrowed on record interim revenues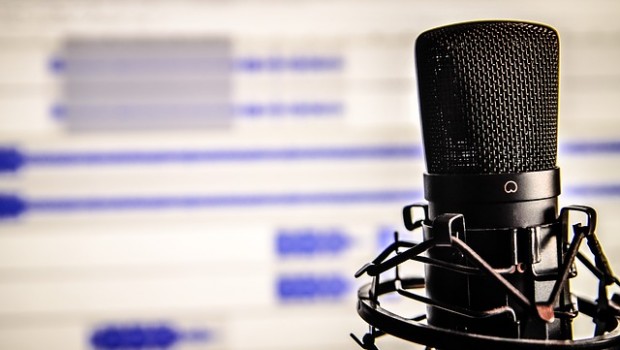 Podcast company Audioboom significantly said on Tuesday that it had reduced first-half losses after successfully bringing in record interim revenues.
Audioboom first-half revenues were up 93% at $22.8m, with year-on-year growth outpacing the predicted wider annual industry average growth by 55%, leading to a significantly reduced interim group loss of $460,000 ($1.2m in H1 2020).
Average global revenue per 1,000 downloads increased to $50.73 in the second quarter, up 92% year-on-year, while the firm's average second-quarter brand advertiser count rose 27% to 326.
Audioboom also saw average second-quarter global monthly downloads increase 25% to 92.1m.
Chief executive Stuart Last said: "After a breakthrough first quarter of 2021 in which the company reported a maiden adjusted EBITDA profit, the story of the second quarter is of accelerated revenue and EBITDA growth as our content-focused expansion strategy delivered increased value to the business.
"The financial progress Audioboom has made will enable us to further invest in key areas of the business as we move into the second half of 2021. Expansion of our podcast production operation and the development of new advertising technologies are priorities, and we anticipate that both will deliver further growth opportunities for the remainder of this year and beyond."
As of 1050 BST, Audioboom shares were up 0.85% at 948.0p.