Audioboom calls off sale process, narrows losses in Q3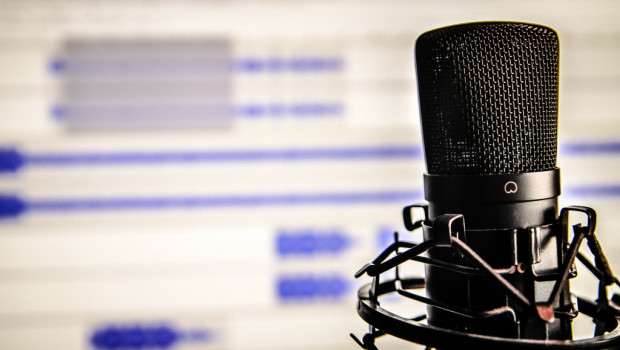 Podcast company Audioboom called off its sale process on Wednesday as losses narrowed year-on-year and revenues improved in the third quarter of 2020.
Audioboom said it had called off the formal sale process after experiencing "very encouraging growth", with revenues up 15% in the three months ended 30 September at $6.5m and its quarterly adjusted underlying loss narrowed by 59% to $400,000.
Although the AIM-listed firm opted to not proceed with a takeover or merger, it did note it had agreed to sell a 10% stake to Singaporean firm One Nine Two at a 27% premium to its closing price on Tuesday, raising £3.15m in the process
Audioboom intends to use the cash raised from the sale to invest primarily in original content.
Chief executive Stuart Last said: "I am delighted with the speed at which Audioboom has rebounded from the challenges of Covid-19, growing 19% from the second quarter, highlighting the resilience and strong fundamentals that we have built into the business.
"New content partnerships with major tier one podcasts such as Rotten Mango and Skeptic Tank, plus strategic initiatives with Nielsen and Rogers Sports & Media will provide good momentum as we move into the final quarter, traditionally our strongest performing period."
As of 1325 BST, Audioboom shares were up 8.73% at 193.0p.