Attraqt reshuffles board with appointment of new CEO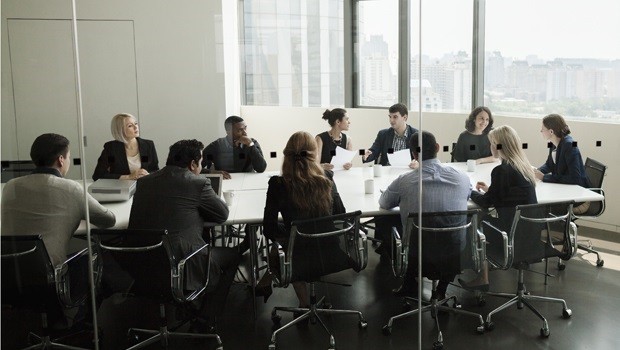 Software-as-a-service provider Attraqt said it had appointed Mark Adams as chief executive officer after current CEO Luke McKeever looked to transition to a non-executive director's role.
Adams, who will take over the role on 22 June, joins Attraqt from e-commerce firm Big Commerce following a partnership agreement between the two companies in February.
The group's new CEO will focus on the continued implementation of its growth strategy, highlighting that the two companies already had a number of joint customers with a "significant pipeline of new prospects" built.
Attraqt also noted that interim executive chairman Nick Habgood would return to the position of non-executive chairman on 22 June.
As of 0910 BST, Attraqt shares were down 2.04% at 24p.