Attraqt interim trading in line with expectations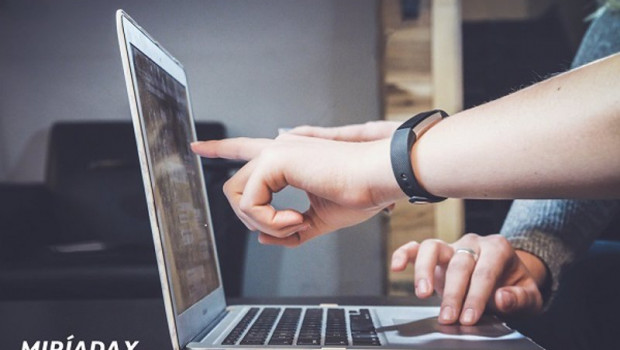 Software firm Attraqt said on Monday that it had traded in line with management's expectations during the six months ended 30 June, delivering interim revenues of roughly £11.1m.
Attraqt stated it had continued to see "good momentum" in capacity and product upsells, with total annual recurring revenue bookings up 40% year-on-year - including seven up-sells of its AI Search capability.
The AIM-listed group stated that net revenue retention for the period had increased to 103%, up from 98% in the first half of 2020 to a record level for the group.
Chief executive Mark Adams said: "We are pleased to have been able to continue to make good operational and financial progress over the period. It is clear that our offering is critically important to our existing customers and relevant to prospective ones looking to improve the product discovery experience and optimise conversion through our technology.
"However, we remain cognisant of the ongoing impact the pandemic has in delaying some customer decisions."
Separately, Attraqt said it was pleased that the transferral of intellectual property from the recently acquired Aleph was now 95% complete, with the remaining 5% anticipated in the coming months as AI becomes the centrepiece of the company's offering.
As of 0930 BST, Attraqt shares were down 2.38% at 41.0p.